Reports
"Bodecker Carbon Update" is our quarterly report keeping you updated on prices, the most important news, analysis and forecasts affecting EU ETS and emission allowances. Have a look at our example report below and contact us if you are interested in a subscription.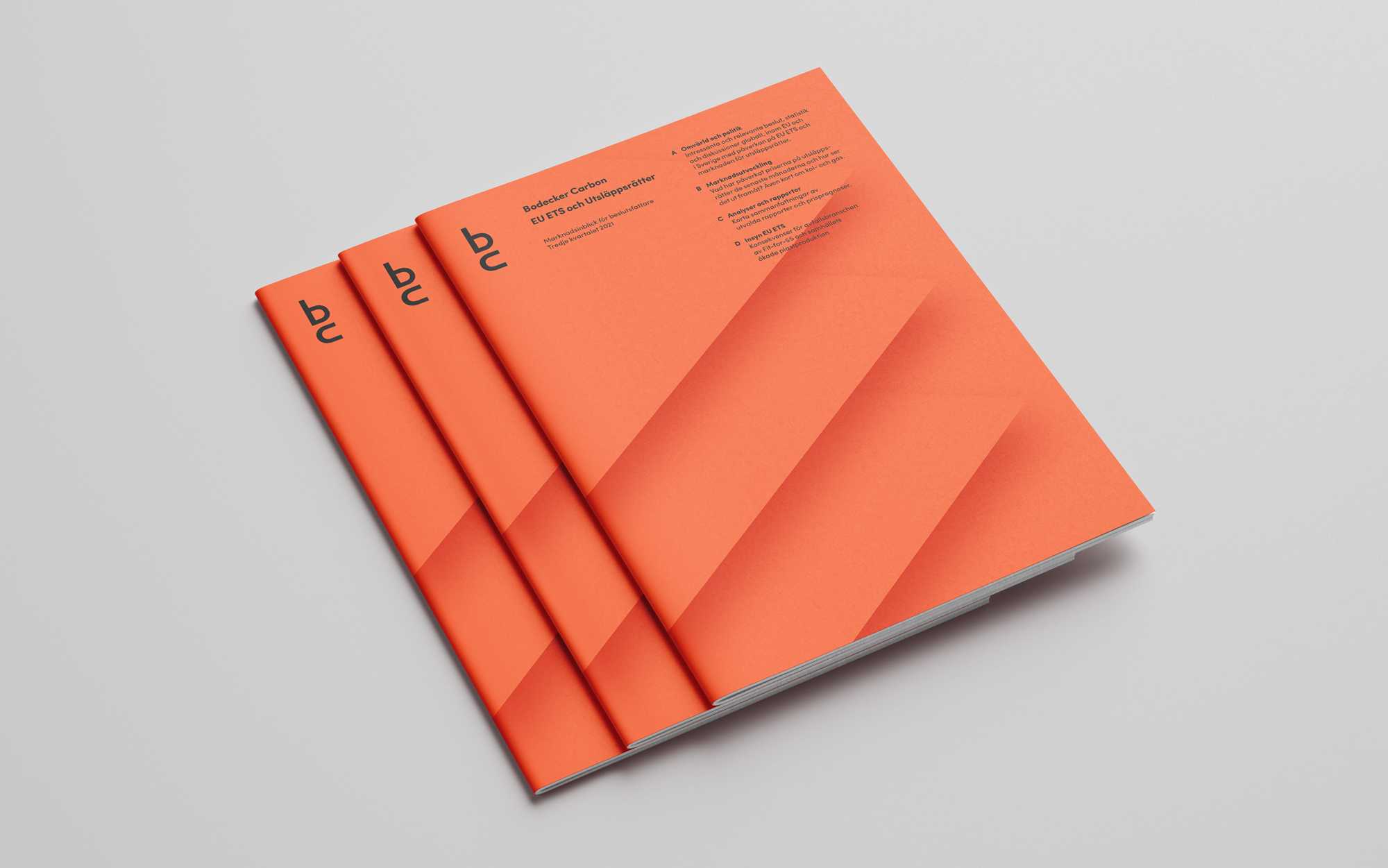 Content
In each report we describe the latest events and price movements on the carbon market, we go through the latest updates within climate politics with special focus on EU ETS, and we summarize important analysis, statistics and forecasts. A subscription also includes shorter monthly summaries.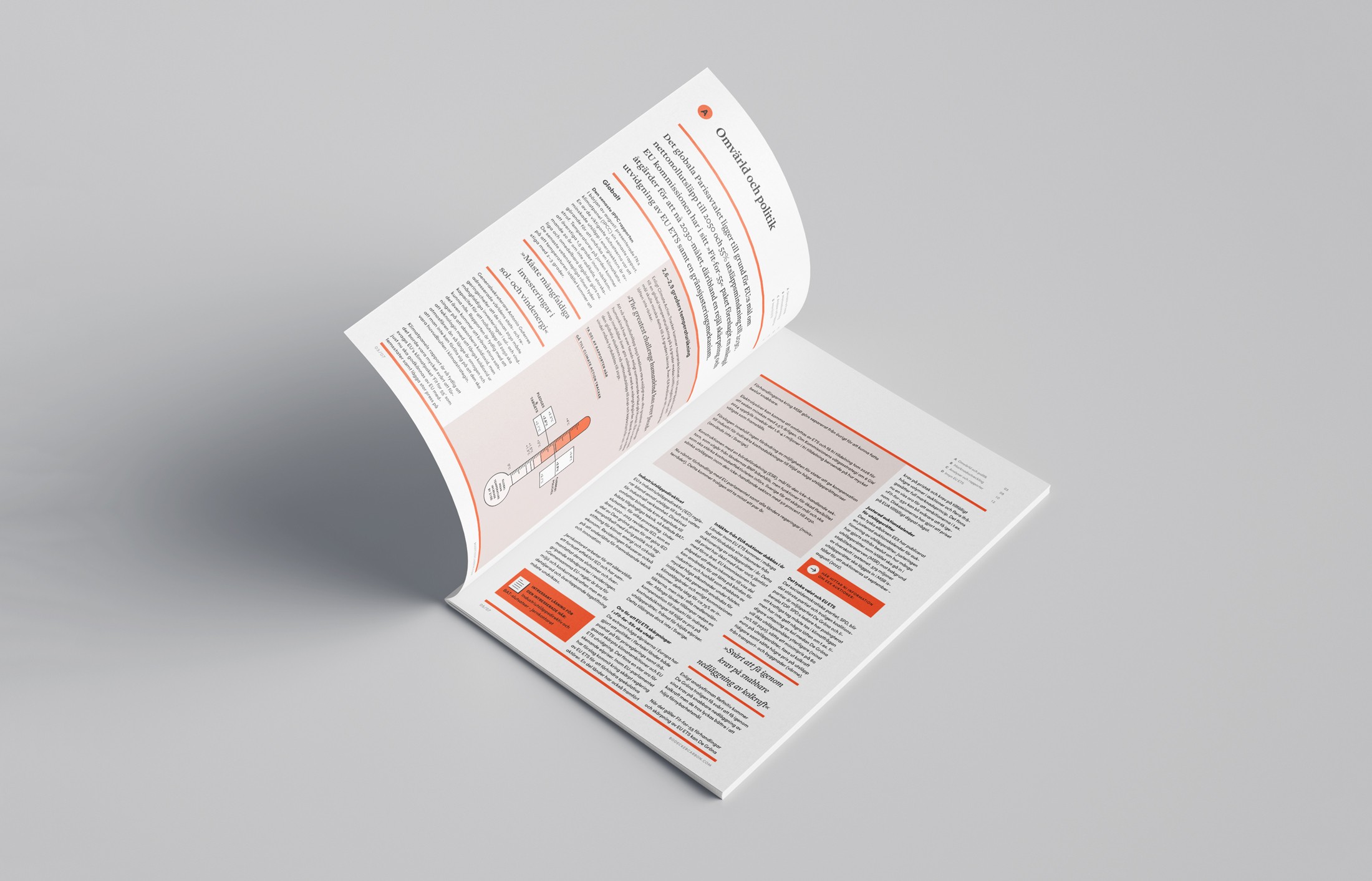 Subscription
Pdf to 5 persons in your company
4 full reports per year
Monthly summaries.
Monthly summaries the other months
Price
390 EUR/year. If you subscribe to our Nordic Renewables Report this report is only an additional 250 euros/year.
Sign up
Contact Mia for more info or to start your subscription.